The idea behind the Classic Range is easy drinking fun wines which are rich in vibrant fruit, displays a little bit of complexity, but is never heavy, nor dull. Wines for all festive occasions.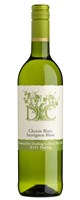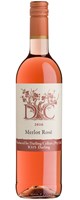 Darling Cellars Classic Merlot Rosé 2016
Light pink blush in colour, this is what summer drinking is all about. Strawberries, raspberries and candy floss on the nose and the palate make for a mouthwatering and appetizing wine. A fresh sweet red fruit lingering aftertaste.
read more »