The recent demarcation of the Darling district has led to a focus at Darling Cellars on wines which are terroir and varietal specific. The cool and temperate West Coast climate lends itself to a different micro- and mesoclimate which, along with the different types of soil, lead to unique grapes, which we guide into even more unique wines. Having 99% of all vineyards dry land and almost the same percentage as bush vine, this is as close to what nature intended for grapes to be as one can get.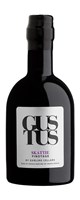 Ruby red, rich and spicy with notes of dark berries and hints of raisins, it is well bodied, very intense with notes of ripe cherries.
read more »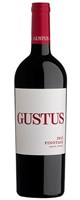 A bouquet of dark plums, currants, dark berries, forest floor and kelp with underlying toasted oak notes. These concentrated flavours follow on the palate and combined with a fine tannin structure, give the wine a rich complex finish.
read more »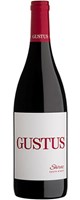 This elegant and expressive fruit driven wine, exhibits hints of mushroom truffle and clover. A sweet palate is complimented by subtle oaking and fine tannin structure which lingers on the palate. A beautiful wine that will reward those who cellar carefully, however why not spoil your friends and enjoy whenever the occasion allows.
read more »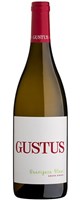 Not made in a full ripe style this wine offers tropical flavours of pineapple, watermelon and green undertones of asparagus and mineral aromas on the palate. This is a medium bodied wine with an aging potential of 2-3 years. Seafood dishes, creamy chicken dish or a garden salad in early summer - the perfect accompaniment!
read more »