We have created some stand alone limited wines to showcase the diversity of Darling Cellars and the Darling region. All so unique, we couldn't find a place for them in our 3 core ranges. Definitely wines to come look for, as they are only available from the cellar door.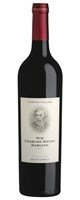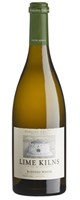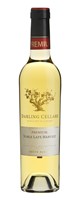 Darling Cellars Noble Late Harvest 2013
A beautiful golden coloured wine typical of a wine made in a Sauternes style with complex aromas of dried apricot and tropical fruit. A balanced palate gives way to a long lingering finish with dried apricot. A must with desserts but brilliant with hard cheeses like parmesan……….. if you dare!
read more »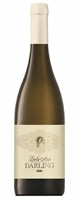 Lady Ann Darling 2016
An interesting wine with layers of fruit complexity supported with well integrated wood. Typical aromas are green characters of green fig with tropical arrays of white pears and pineapple. The palate is elegant with a lovely minerality to the finish.
read more »
Smaak 2013
Black dark fruit, well integrated dark chocolate and wild spices on the nose. Full rich pallet with dark fruit, well balanced grape and wood tannins. Beautiful length.
read more »