The Jordan Winter Charity Drive has been running for over 15 years and is going from strength to strength. In 2018 Jordan Wine Estate had an incredible response from the local community, with 14334kg of clothes donated to over thirty charities in and around the Western Cape including the Pebbles Project, PATCH and Helderberg Animal Resue to name a few.
Each winter, the Jordan Winter Charity Drive calls for (wine-loving) members of the public to donate clothing, blankets and food for the Cape's vulnerable communities – and reward them with a bottle of wine for every kilogram of clothing donated.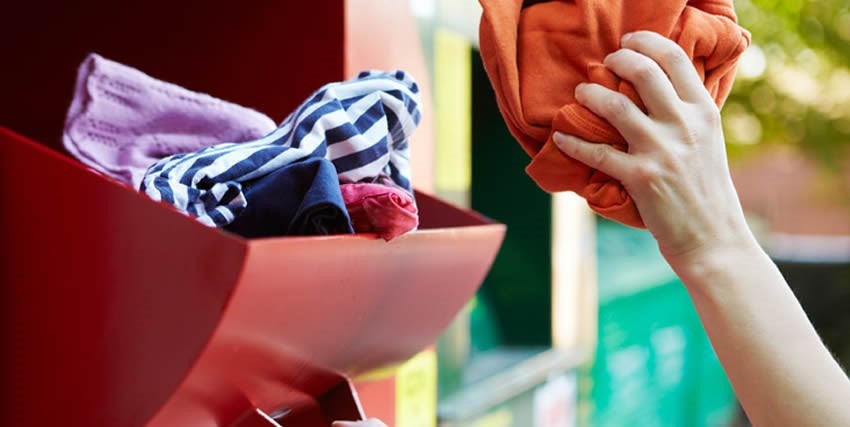 In the Robertson Wine Valley, Van Loveren is changing the local community through people's love for mountain bike challenges. The 7th annual Java MTB Challenge takes place at Van Loveren Family Vineyards in the Robertson valley on 12 October. The charity MTB event has raised over R660 000.00 in cash for its local community. Beneficiaries include Robertson High School, Robertson Primary School, Robertson Preparatory School, Wakkerstroom-Wes Rural School, Jakes Gerwel Educational Trust, Herberg Children's Home and Bonnievale Vryburgers. The main sponsors of the day are Van Loveren and Pick 'n Pay (Robertson).
Each year Darling Cellars hosts their Music Picnic, an annual event that brings music in the moonlight to wine-lovers. The event benefits the Darling Trust which was set up to assist the previously disadvantaged communities of Darling. Their aim is to empower individuals to help themselves, mainly through participation in the sectors of education, skills development and health.
Another winery that is paying it forward with their much-loved wine, is Leopard's Leap Wines in Franschhoek. For a number of years, they have successfully run the Words for Wine campaign that forms part of their sponsorship of the Cape Town Open Book Festival. Those who love literature, who understand the importance of reading and who have books to share, are invited to enjoy a glass of Leopard's Leap wine in exchange for a pre-loved (or even new!) book to fill the Leopard's Leap book shelf at the festival. Books are categorised and distributed to libraries and schools in need of reading material as well as to the Open Box Library Project. These boxes are mini libraries, allowing teachers and learners access to the resource through the day, without requiring additional staff and administration. Boxes are placed in classrooms and are filled with books, games, materials for activities and other resources relevant to both teachers and learners.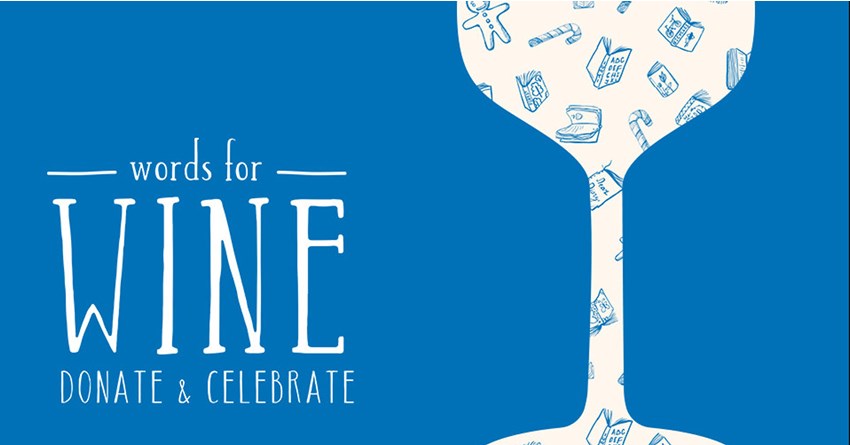 All these initiatives are easy ways for consumers to get involved and help wineries make an even greater impact so keep an eye out for the next dates and get involved in #wineforgood:
Jordan Winter Charity Drive: May 2019
Java MTB Challenge: October 2019
Darling Cellars Music Picnic: March 2020
Leopard's Leap Words for Wine: August 2019
MORE ON #WINEFORGOOD

There are plenty of good news stories about upliftment and transformation in the South African Wine Industry. This #wineforgood website, launched by wine.co.za in June 2016, hosts all the positive stories from the winelands, of which there are plenty. wine.co.za has made April a focus for #wineforgood stories, being Freedom Month, as South Africa celebrates 25 years of democracy.
Please share your stories with us and share these stories with the rest of the world.
Emaileditor@wine.co.za