published on:
Thursday, 14 February 2019
There's no end to the magic of the wine industry. Not only do have we get great wines to enjoy from our producers but they also make us part of the harvesting process. Find your fun in the winelands this harvest season with these great events...
One of the best stops in the Garden Route, Jakkalsvlei Wines, is kicking off their annual "Pick Your Own Hanepoot" again from 23 February. Pack your scissors and head on over to their vineyards to pick some delicious grapes for only R10 per kilo. Make the day even more fun by ordering a picnic basket from their restaurant and enjoy the views of the vineyard. You can pick your own Hanepoot until 17 March.
For bookings: +27 44 333 0222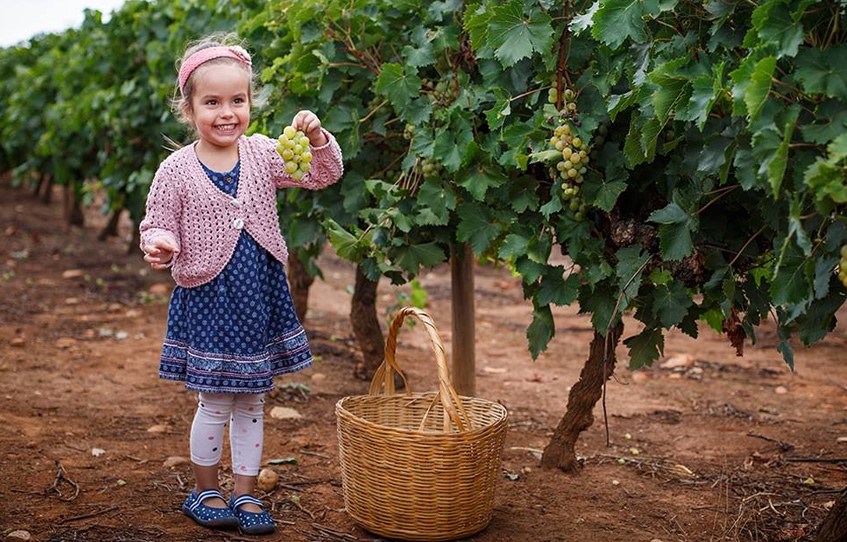 Each year Darling Cellars celebrate the grape harvest by hosting a fun full day celebration featuring a grape stomp competition, kids Easter egg hunt and live music and entertainment. On the 9th of March you can start the day with a healthy breakfast of yogurt, mosbolletjies, fruit juice and tea or coffee. The tractors and wagons will be waiting to take you to pick your own grapes in the vineyard. Back at the cellar, the fun begins. There is a prize for the team who stomps the most juice. There will be a live band providing music during the festival.
For bookings: tasting@darlingcellars.co.za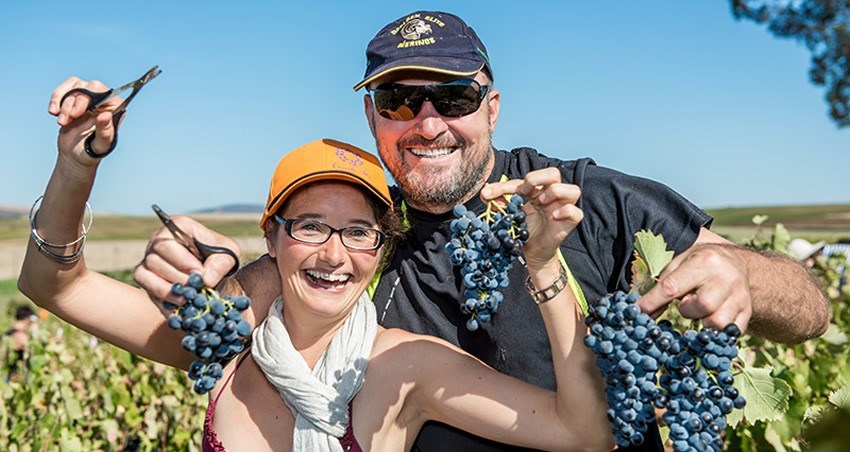 Out in Paarl, Nederburg Wines celebrates the 2019 harvest with their "Harvest at Dusk" festival on the 16th of February.
As the sun sets, get your hands dirty by picking some fully ripened grapes in the vineyards. Then join in the pleasure of stomping grapes and fully immerse yourself in this traditional way of making wine.
When the hard work is done, relax with live music by Cape Town-born singer-songwriter, Mathew Gold, who is fast becoming a household name in the South African music scene. Chef Lisa Cilliers of The Red Table restaurant, situated in Nederburg's historic manor house, will be serving up a bountiful harvest feast of family-style table platters.
For bookings: www.webtickets.co.za
For more harvest events and news, visit our Harvest Spotlight page